Aker Brygge 2006
back

For the second straight year, Tom Holsten hosted the August monthly gathering on his boat at Aker Brygge. Perfect weather and good company! Pictures taken by Glenn Martin.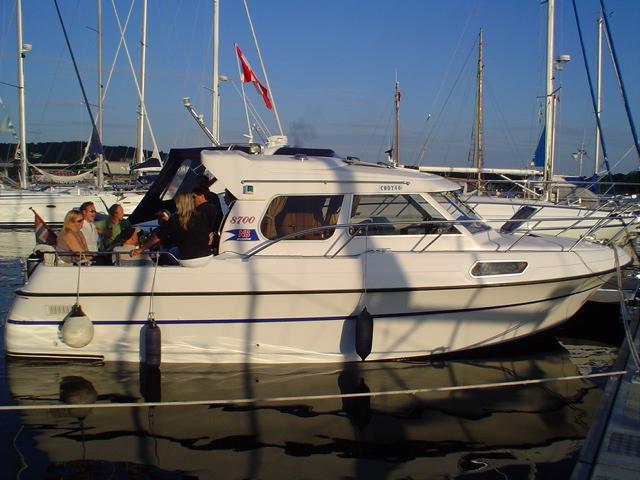 The SS Holsten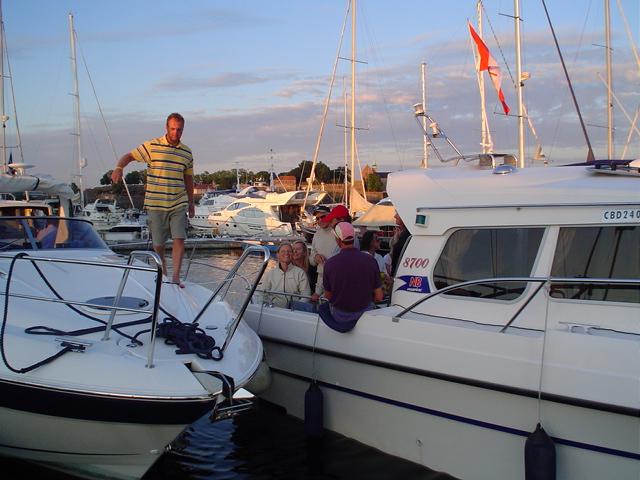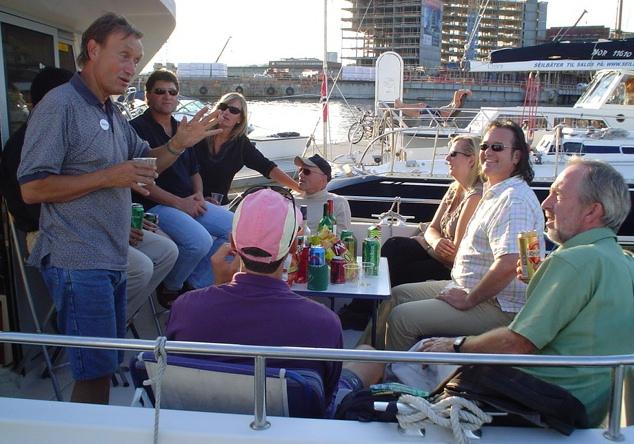 Captain Tom commands his motley crew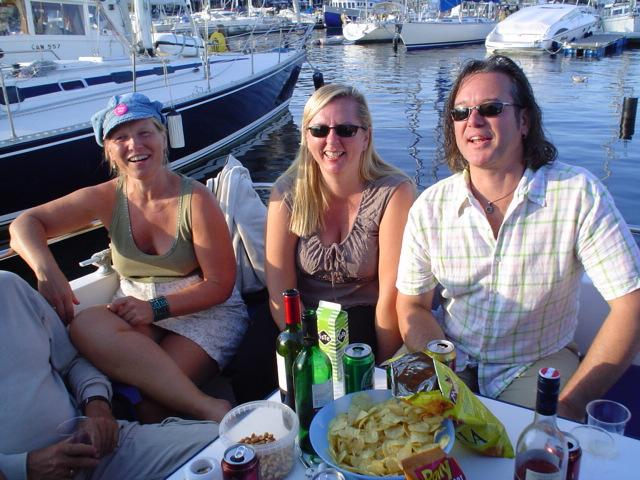 Cecilie, Heidi, and Derek



Tell us another story, Marianne!



Derek, Steve, and all the way from Dar es Salaam, Cam Day!



Doug and Dwain



Summertime and the livin's easy. 2nd from right: Danièle Caron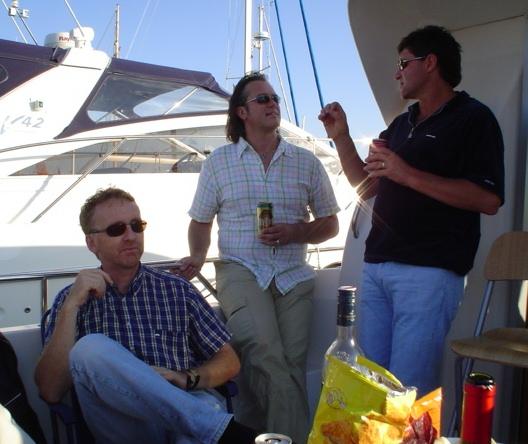 Bruce, Derek, and Steve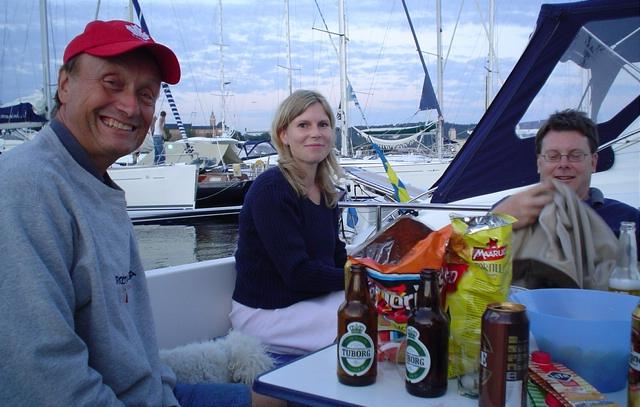 Tom with the fashionably late Regina and Georges