Olympic Opening Ceremonies
back

In February 2010, the world watched as Canada hosted the Winter Olympic Games in Vancouver. To celebrate and kick the Games off, the Ambassador and Anne Lawson invited us to watch the Opening Ceremonies at the Official Residence. Afterwards, the crowd was treated to a pancake breakfast and some outdoor sporting activities. Thanks to all who helped to organize the day. Especially Eline from the Embassy for working out all the details for us.

Thanks to Lars Omejer for the first set of photos below.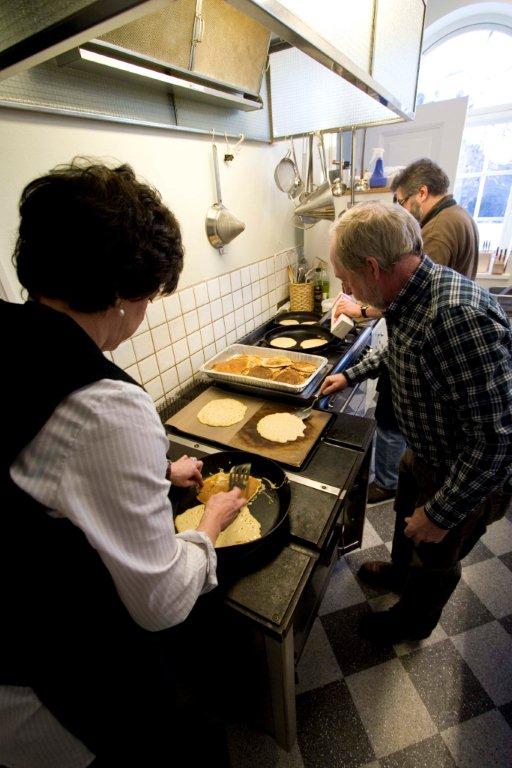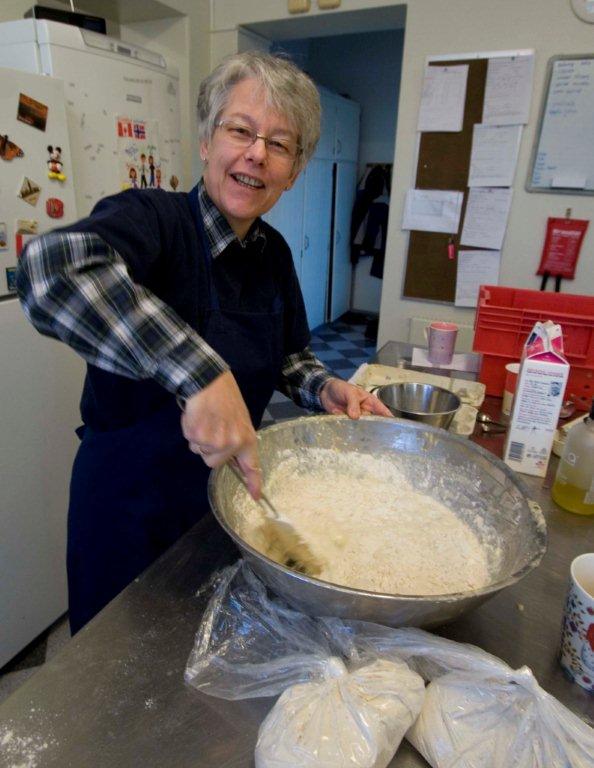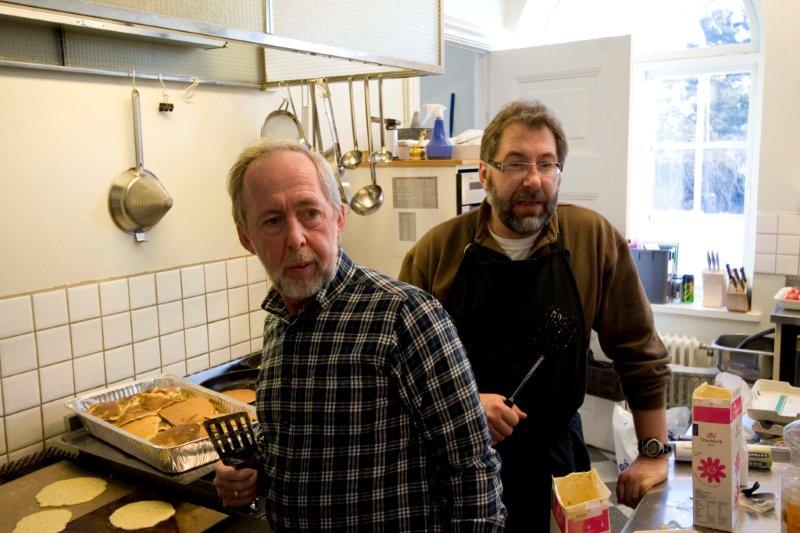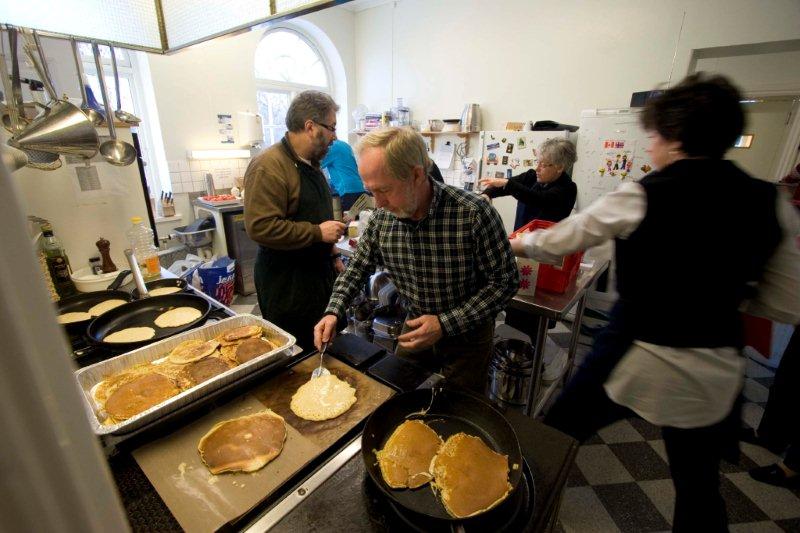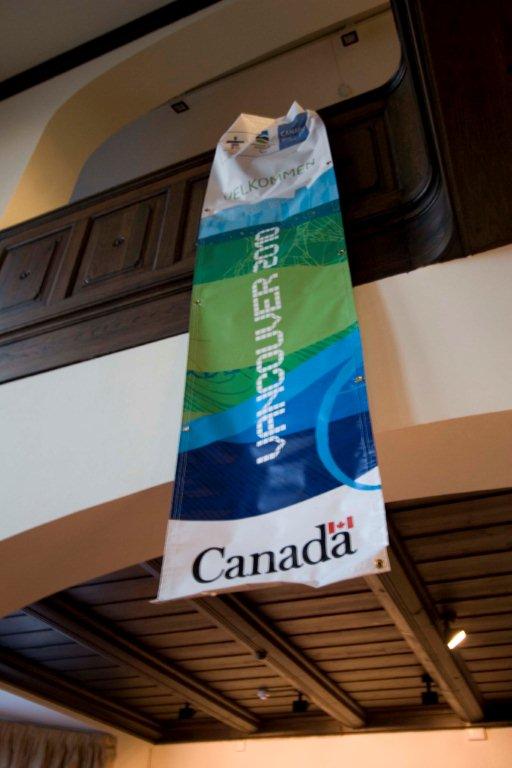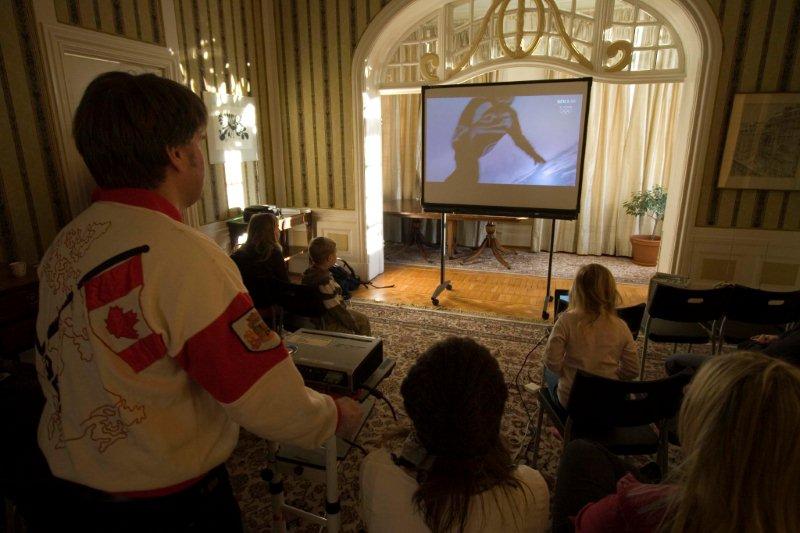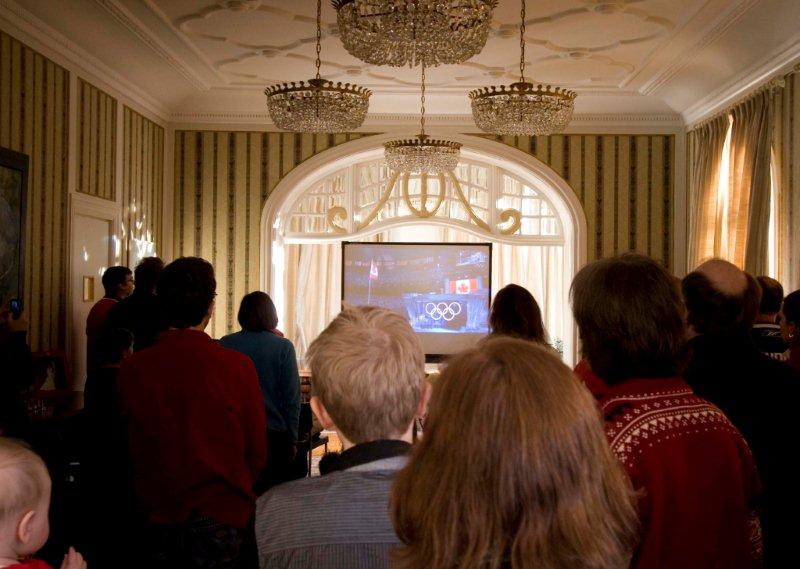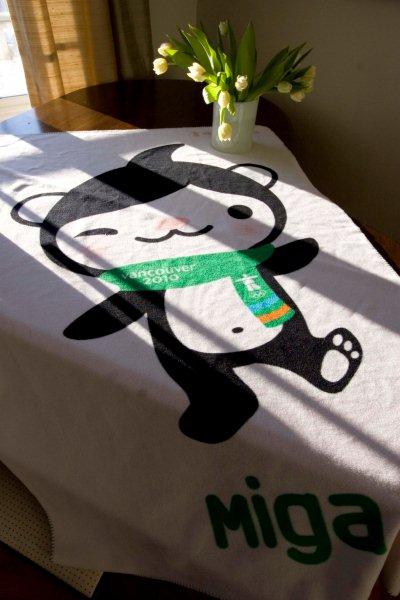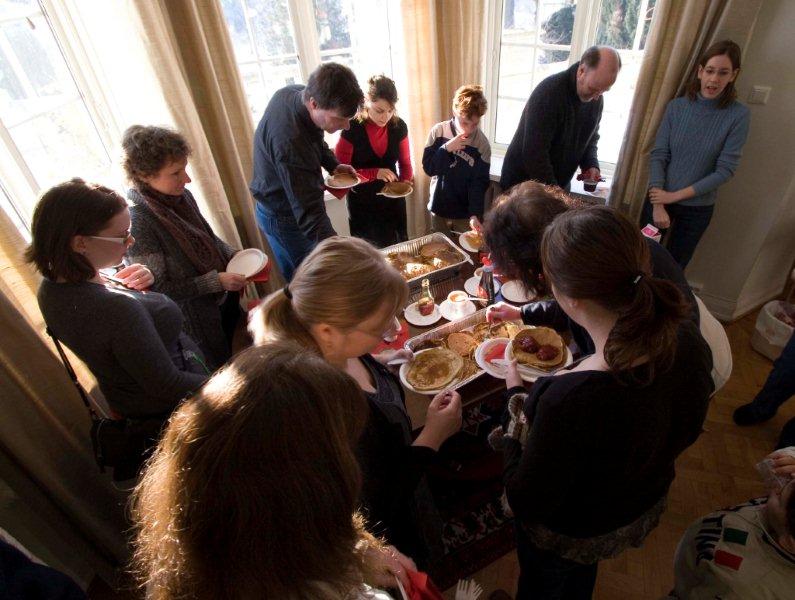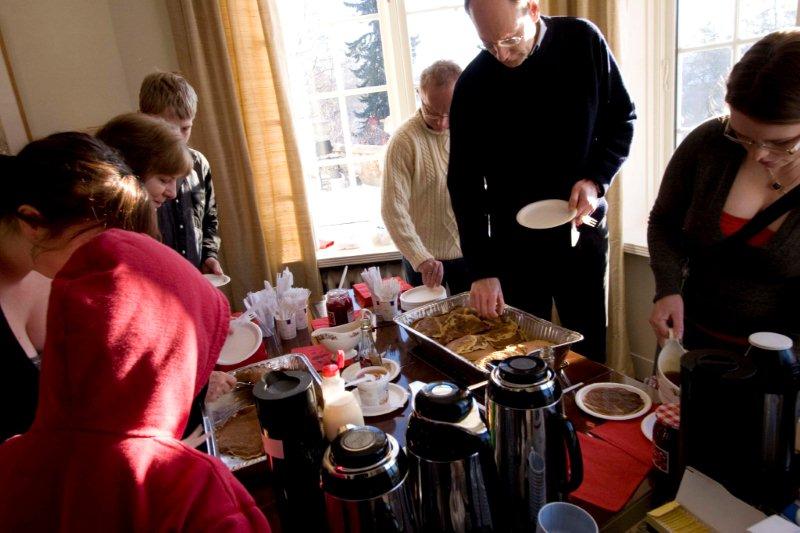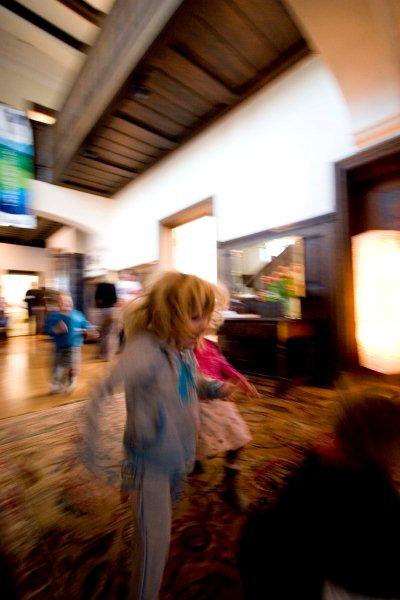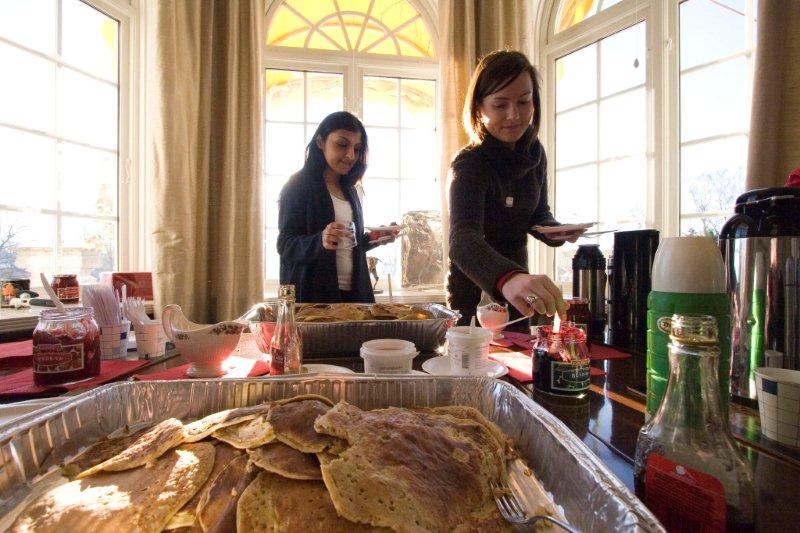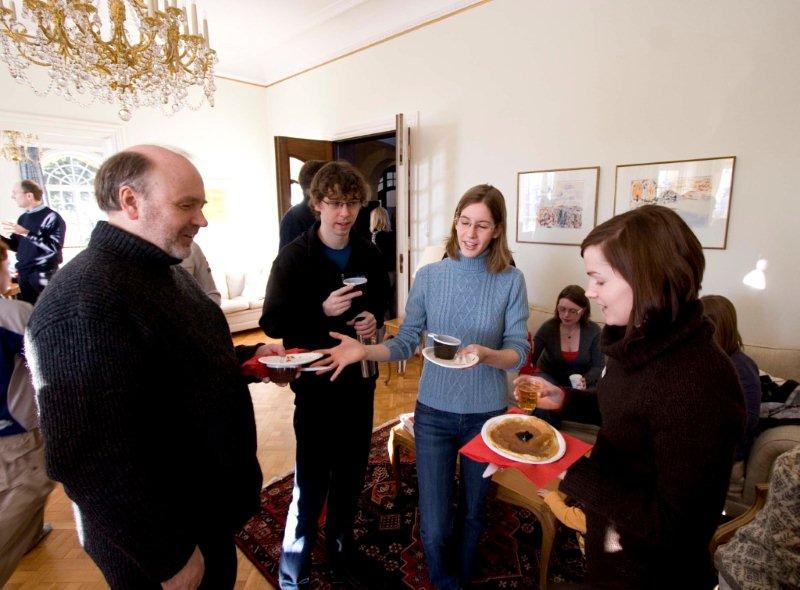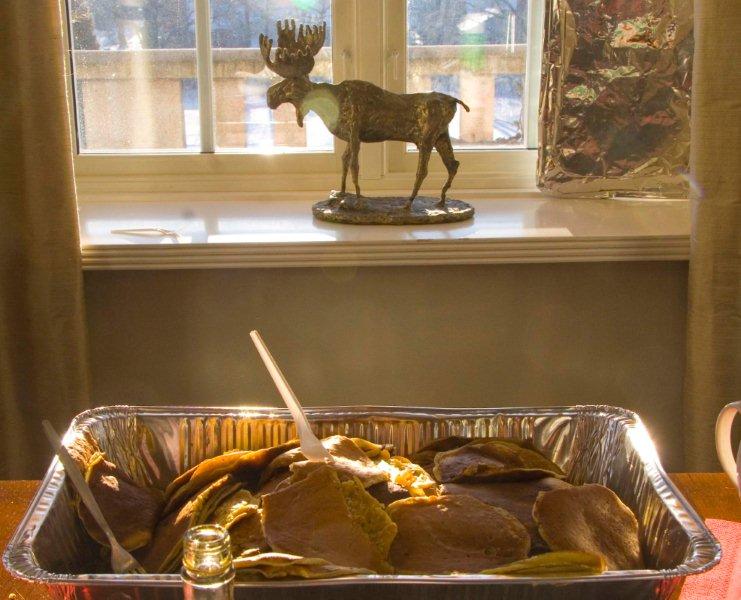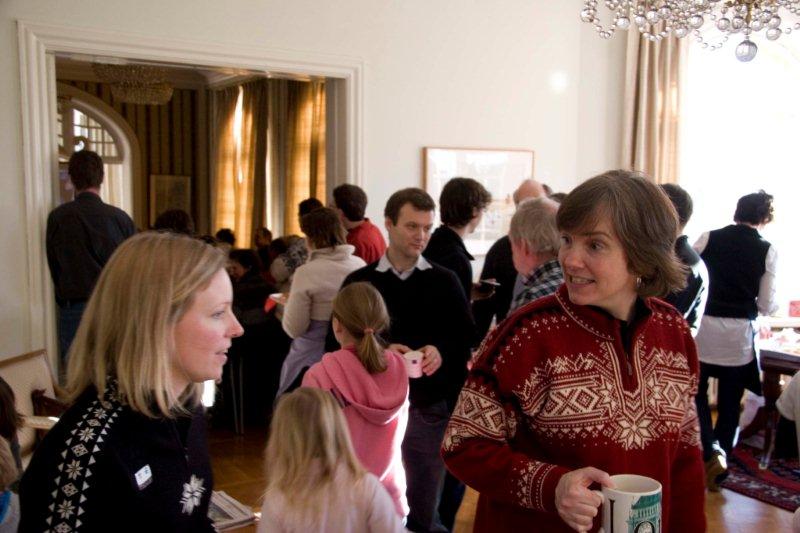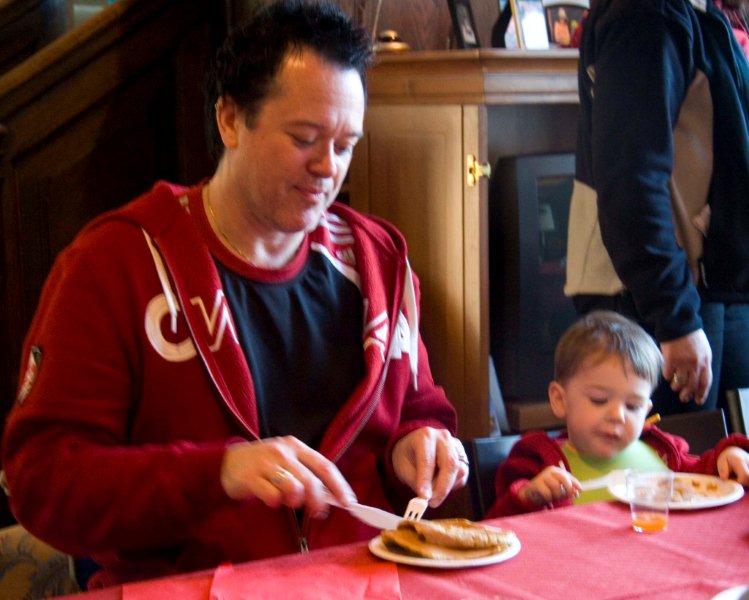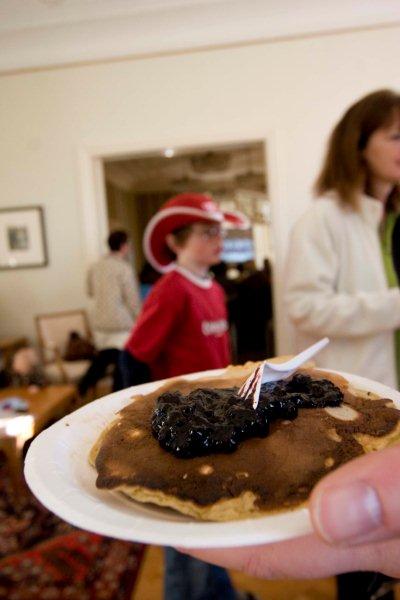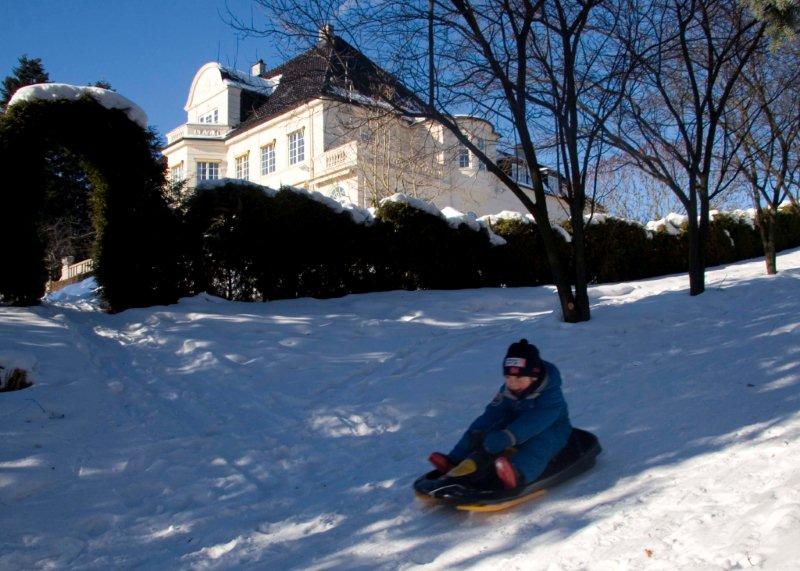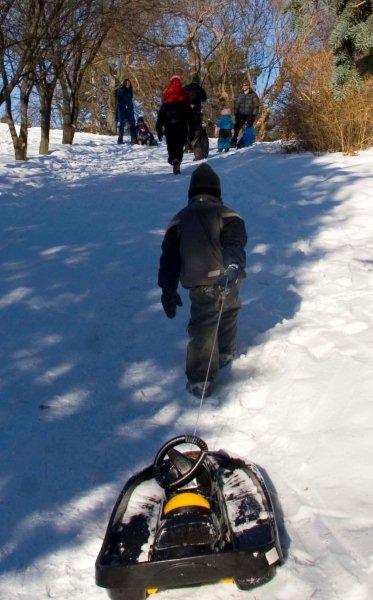 ... and thanks to Peter MacCallum for the photos below.