Halloween 2007
back

On Sunday, November 4, 2007, about 60 of us celebrated Halloween on a brilliant sunny afternoon at cosy Nordseter Gård, Oslo. Erlend Tveite amused and amazed us with a performance that included a bed of nails and fire-eating. The kids built scarecrows, bobbed for apples, and carved pumpkins. And there was food galore!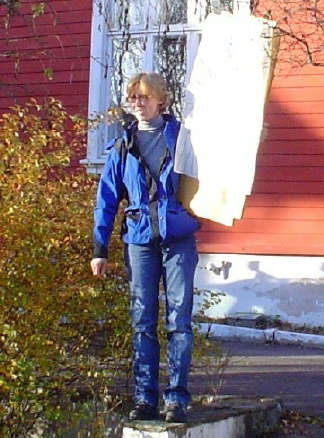 Scarecrow game: Turi gives the marching orders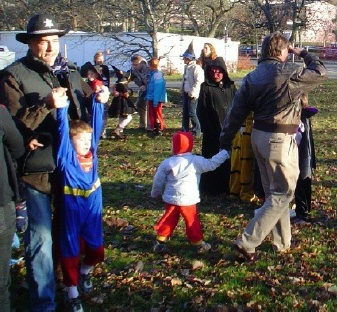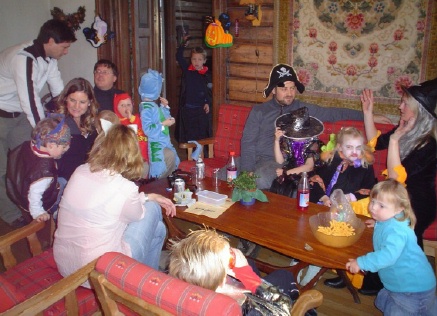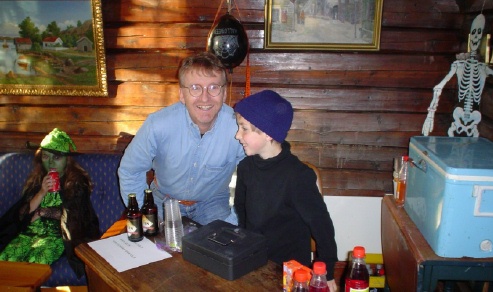 The feature attraction: Erlend Tveite!