Halloween 2008
back

Sunday, November 2, 2008 marked the return of our Halloween party to Disen gård, where we had held the event twice before. The feature attraction was the clown FixFax, who treated young and old to an amusing show and impressed us all with his balloon animals. There were plenty of games and activities, including a word game, waiter game, witches' stew and scarecrow-building.
For doing a wonderful job of organizing the games, special thanks to Turi Hordern-Larsen and Janus; and to Marissa LeBlanc and Rasmus. Thanks also to Board members Jay Gustafson, Glenn Martin and Bruce Boyd for pitching in. See y'all again in 2009! Photos by Glenn Martin.


Turi and Marissa, busily marking entries to the word game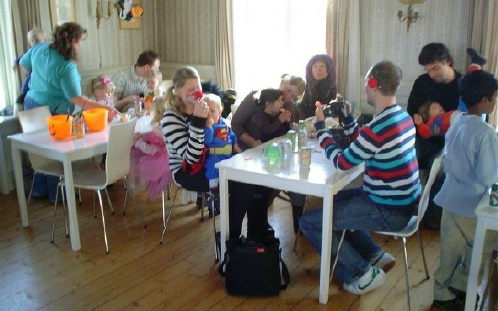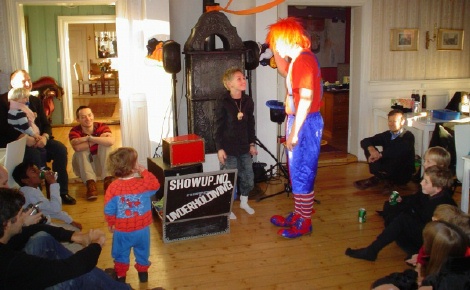 Introducing ... FixFax!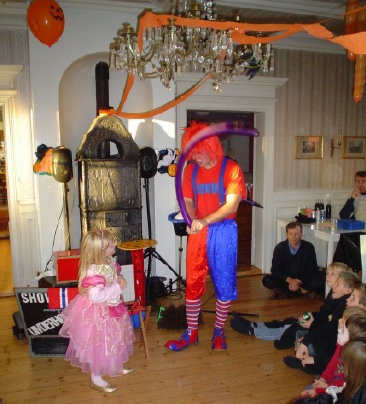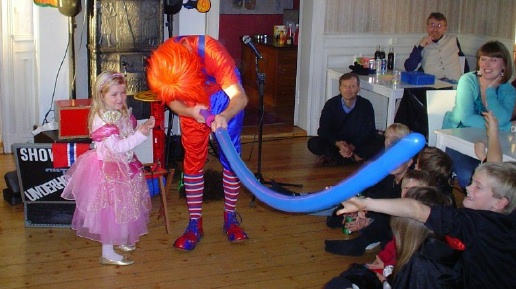 The "Witches' Stew"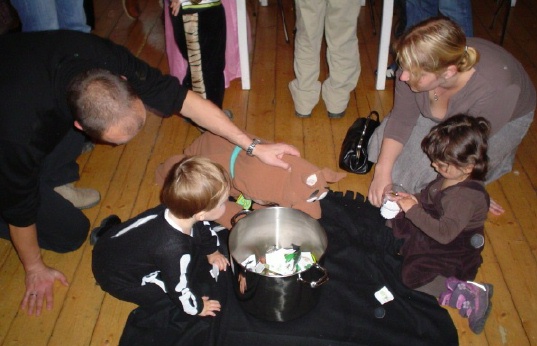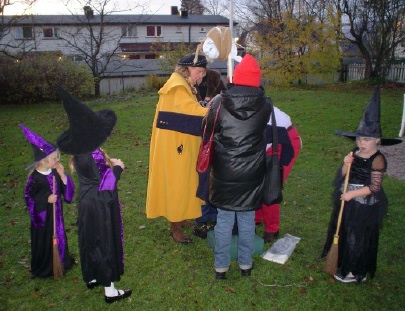 Build a Scarecrow!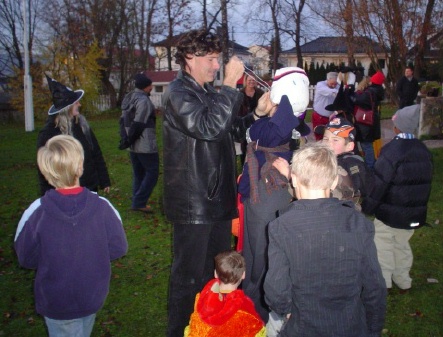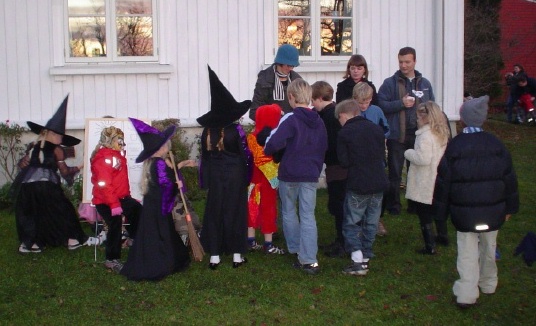 The ghosts and goblins get their sweet reward