Skiing 2006 - Trysil
back

March 17-19 was the Canadian Club of Norway's ski weekend in Trysil. We had a perfect 'hytte' and although the weather was rather windy, we had an excellent weekend.
This year's trip had a great French Canadian influence, with half the people from Quebec or fluent in French.
The food was approaching gourmet and no one went away hungry or disappointed. The consensus is we will continue to have a ski weekend to Trysil in the future. See you next year!


Pictures taken by Tom Holsten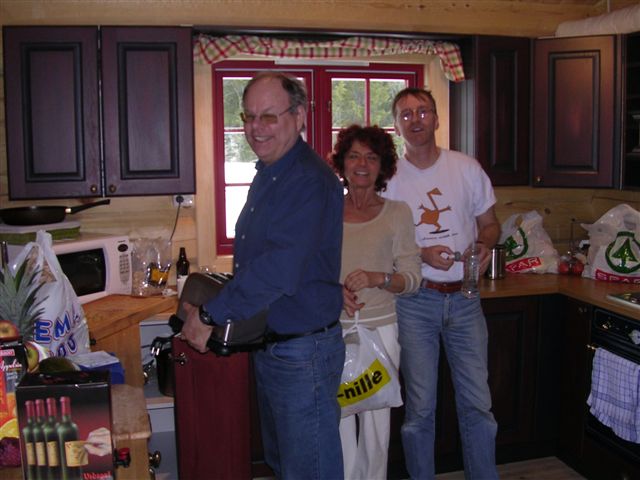 Breakfast Day 1. Per, Monique and Bruce


Ingrid, Tom, Monique and Per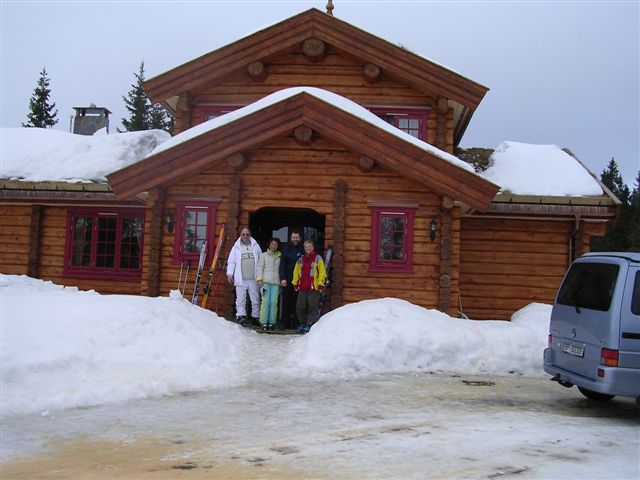 Home away from home


Per, Bruce and Ingrid, relaxing after Day 1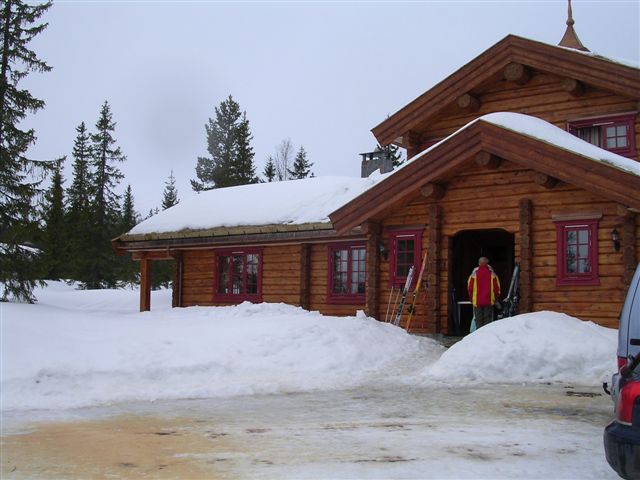 Our hytte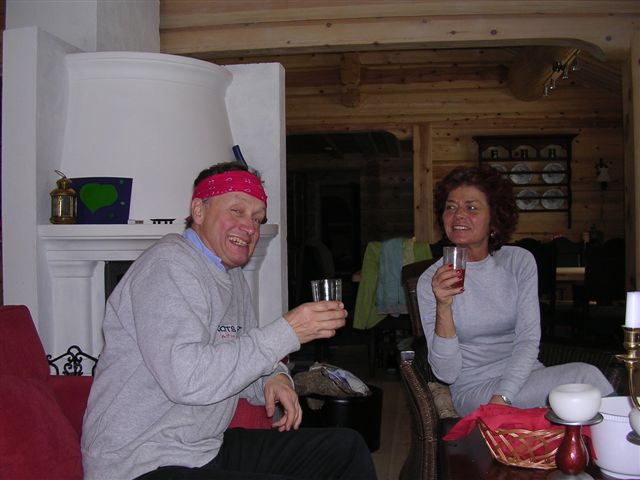 Tom and Monique


Bruce and Berit


Monique and Per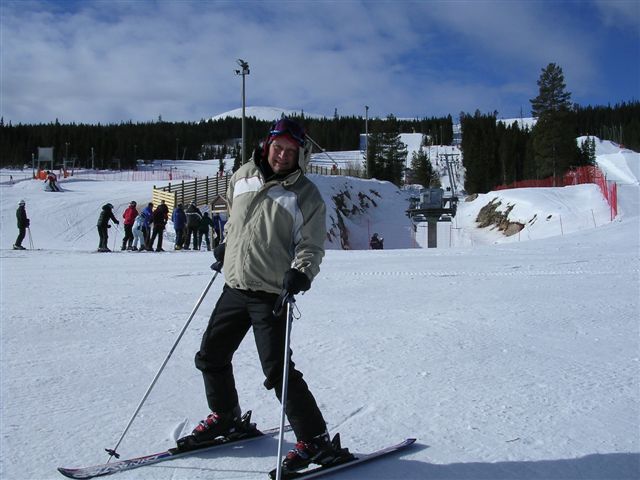 Tom


Pictures taken by Jay Gustafson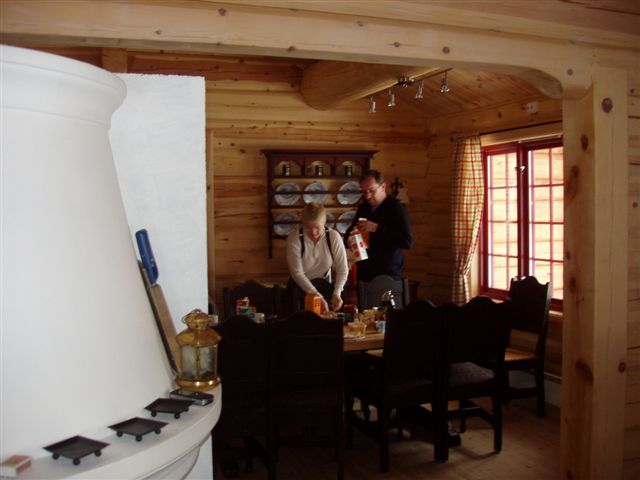 Ingrid and Simon


Bruce explains the fine points of muffins to Simon ...


Lunch break ...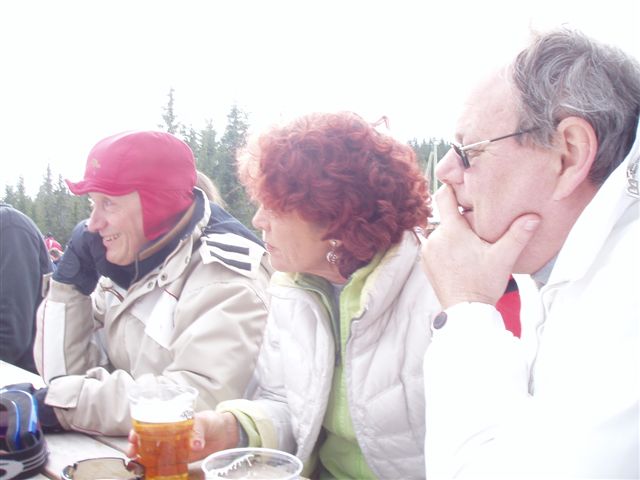 Tom, Monique and Per at lunch


Part of our group on the mountain


...


Day 2 - Cross Country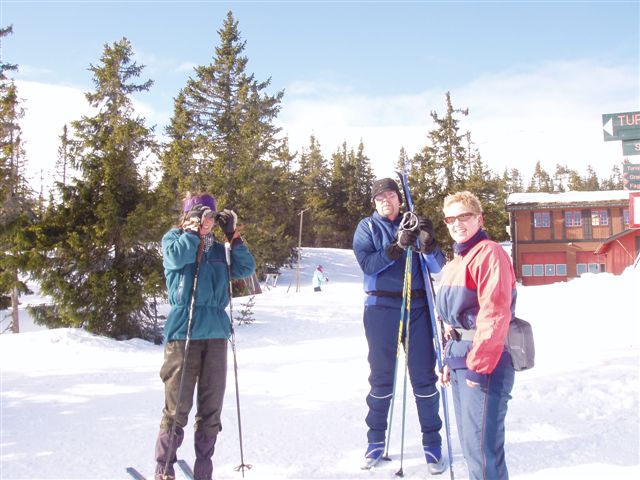 Look at that sunshine!